In the beginning…
The year is 1987 and Georgia Rural Water is hosting its very first conference on Jekyll Island. Among the original six exhibitors was our founder and my father, Chuck Dowdy. Since that original exhibit hall set up in the lobby of old Holiday Inn, the conference, GRWA and Southeastern Tank have grown by leaps and bounds and we have never missed a single one. Although, we came real close one time.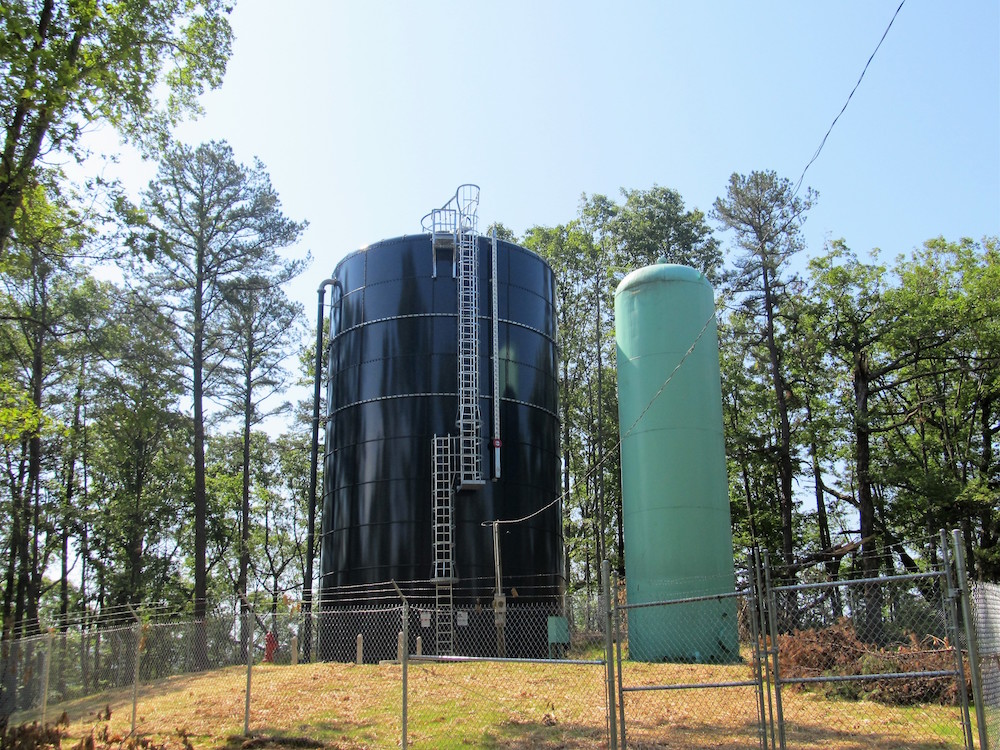 Pictured: Sky Valley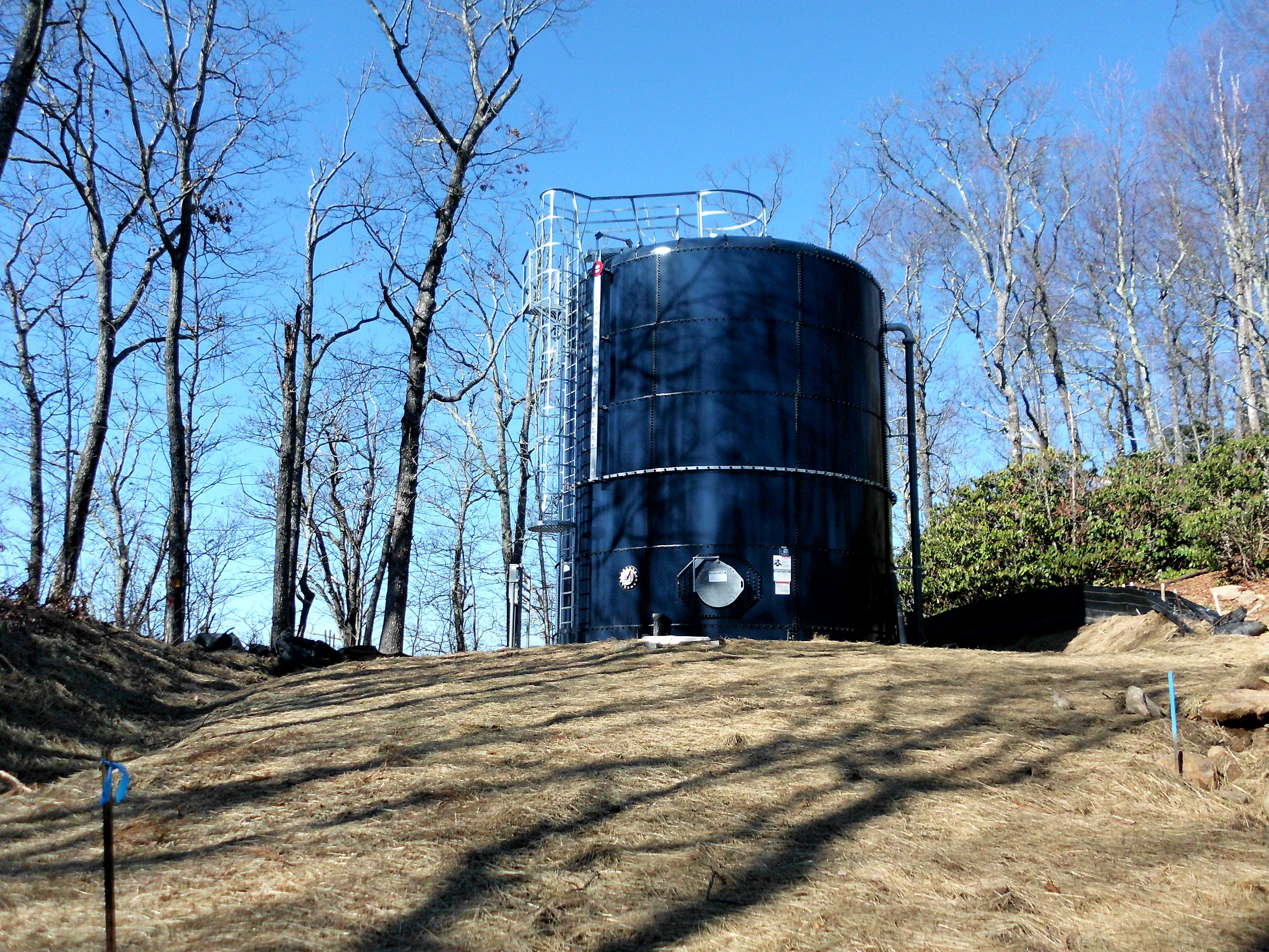 Pictured: Dade County
There was the one time in 2002 that I forgot to register and showed up to discover we had no booth space. My dad, who had suffered some health setbacks, was on his way from Saint Simons to see me and the booth. I went to Jimmy Matthews in a panic, hoping that something, anything could be done. Calmly, Jimmy looked around, saw a gap in the corner and let me set up right in a space where there had been no space.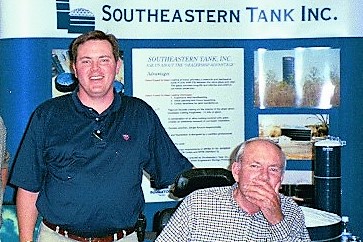 Pictured: Dustin & Chuck Dowdy at GRWA Booth
Dad and Jimmy's 20 plus year old relationship saved my hide that day. In 2018, we celebrate our 40th year providing glass fused to structures with over 150 Aquastore™ tanks in Georgia alone. It goes without saying that our success has come not only through our commitment to quality and service but also our 31 years as an associate member of Georgia Rural Water. And helped me keep my job along the way.
And this is the story of how it all began.