The Toughest Tanks in America
Building, inspecting, and repairing liquid storage tanks for 40 years.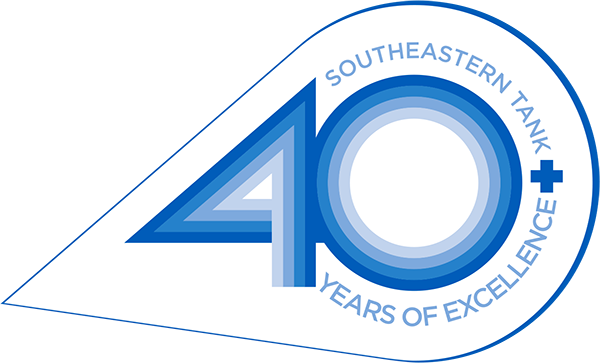 PROUDLY SERVING TENNESSEE | MISSISSIPPI | LOUISIANA | ALABAMA | GEORGIA
Just like water,
we find a way.
Tap our 40 years of providing outside-the-box solutions
to utility districts, municipalities and water authorities.
What Will It Cost?
Quality. Durability. Price.
Let's create a solution that's right for you.
Get A Quote