In the beginning…
Louisiana has a reputation to many who have never visited or spent any time there. We shared some of those assumptions until 2007, when Southeastern Tank officially ventured into the bayou. What we found was a place all its own, a place full of people that understand and embrace family, community and perhaps above all a love of enjoying a life and food that cannot be found anywhere else.
Our introduction to the Louisiana state of mind came at NRWA Rally in Washington DC in February of 2005. There Dustin Dowdy met LRWA Executive Director Pat Creduer and Board Members Dondi Troxler and Donald Nash, who seeing the impact of the Aquastore™ product and its Dealer Network, decided it was something Louisiana utilities needed as a departure from tanks that simply did not last. They understood the impact of what it would mean if water systems weren't faced with having to replace tanks every 10-15 years by using a glass fused to steel tank that would last for 50+ years with very little maintenance.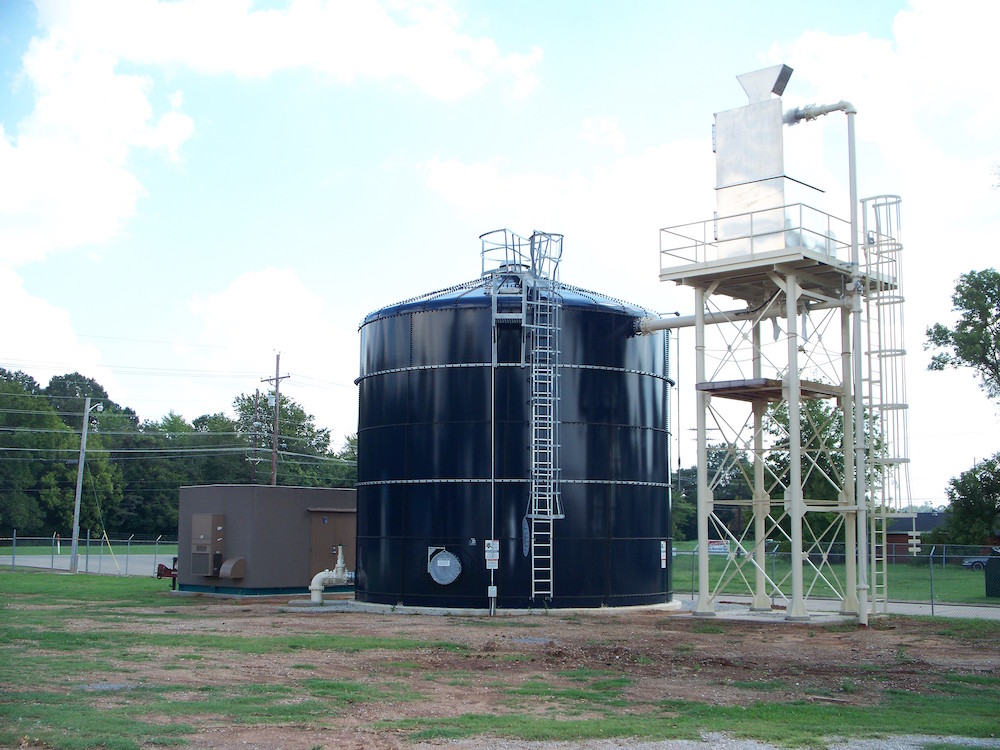 Pictured: Alexandria, LA
Heeding these demands, Dustin and I exhibited at our first LRWA Conference in Alexandria, LA in July of 2007. We were warmly welcomed from LRWA staff, board members, utility personnel and engineers from across the state. I had been freshly hired to do something that hadn't been done in years prior: promote Southeastern Tank, Aquastore™ tanks and the idea that a better tank made for better water. Fortunately, many in the state also shared this concept and we quickly became part of the Louisiana family and community.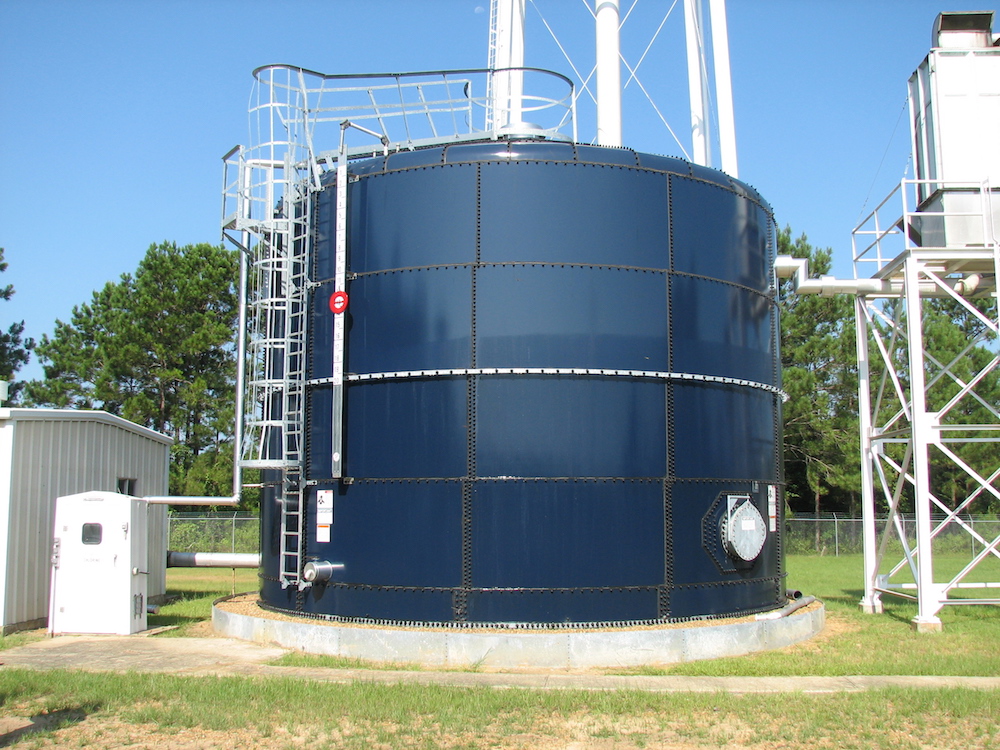 Pictured: East Jena Water
Now 11 years and over 80 installations later, we have developed relationships that go beyond just tanks; we are part of a community, a family that goes from the bayou to the delta, from Tabasco to Duck Commander and everywhere in between.
And this is the story of how it all began.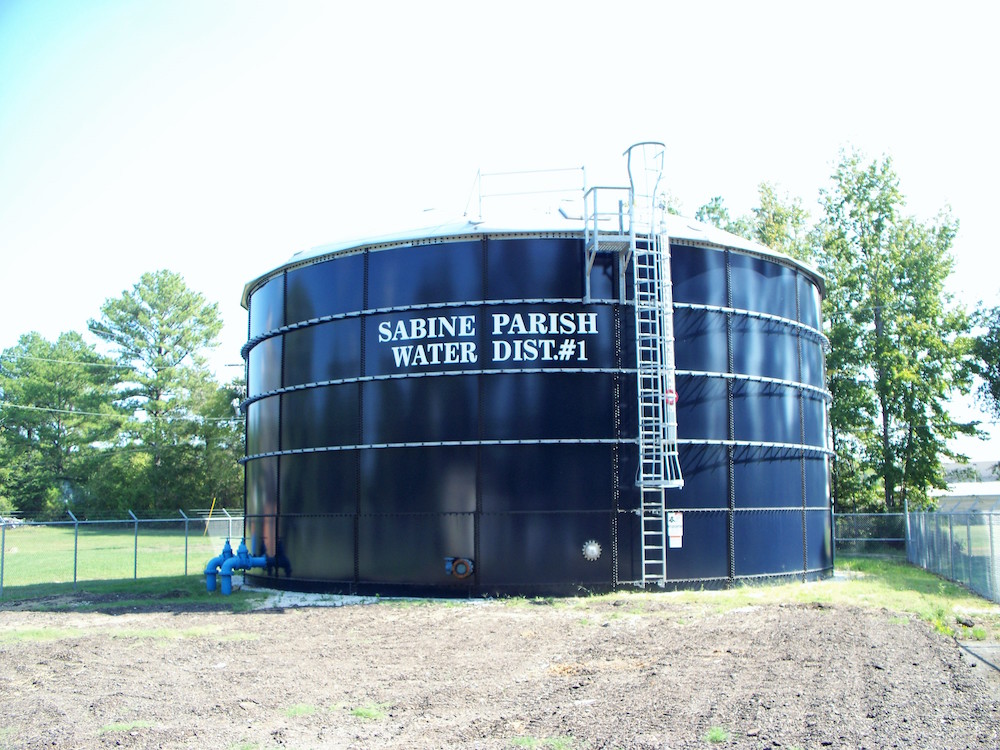 Pictured: Sabine Parish Water